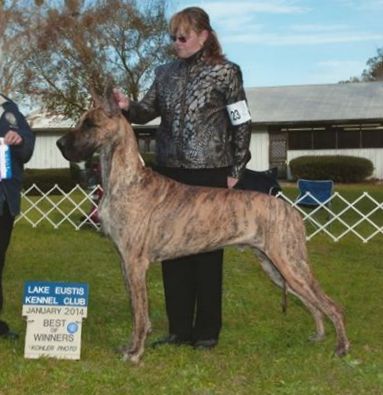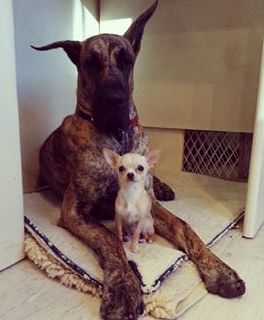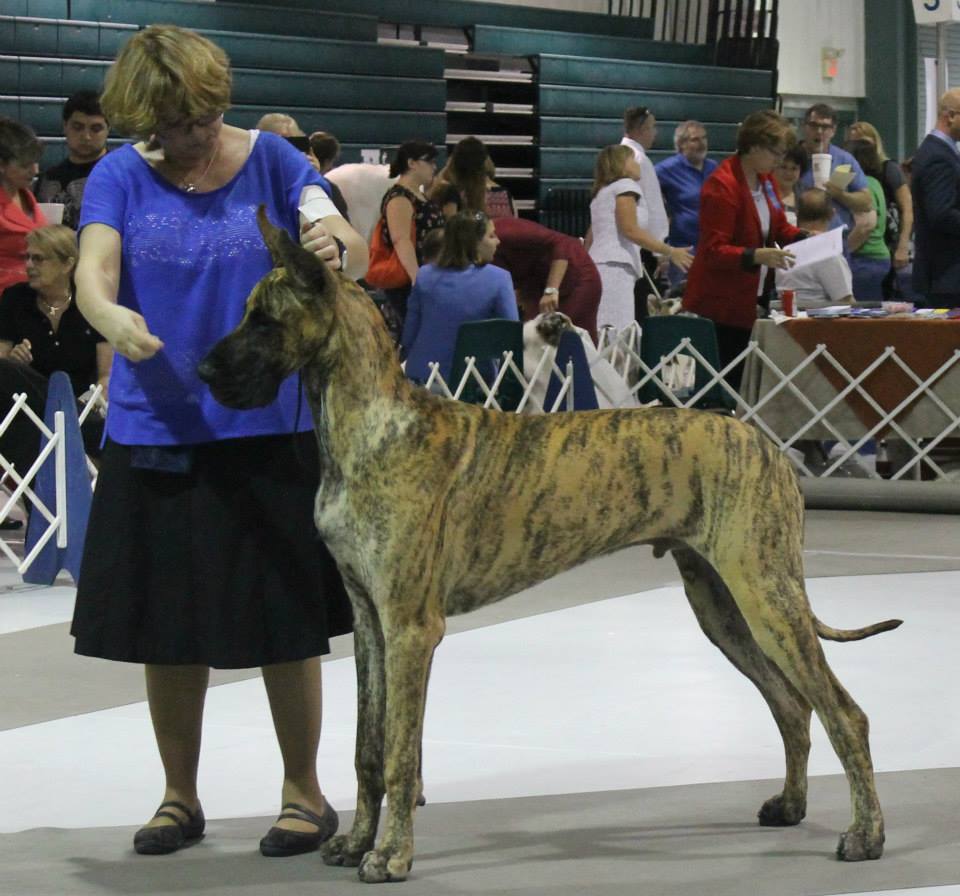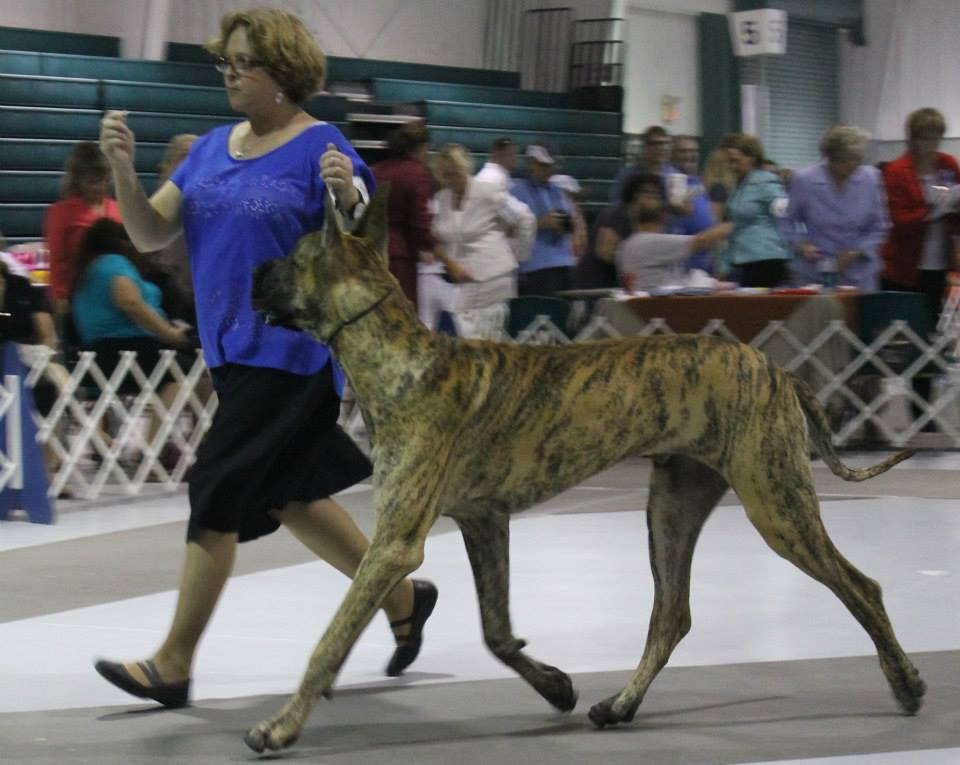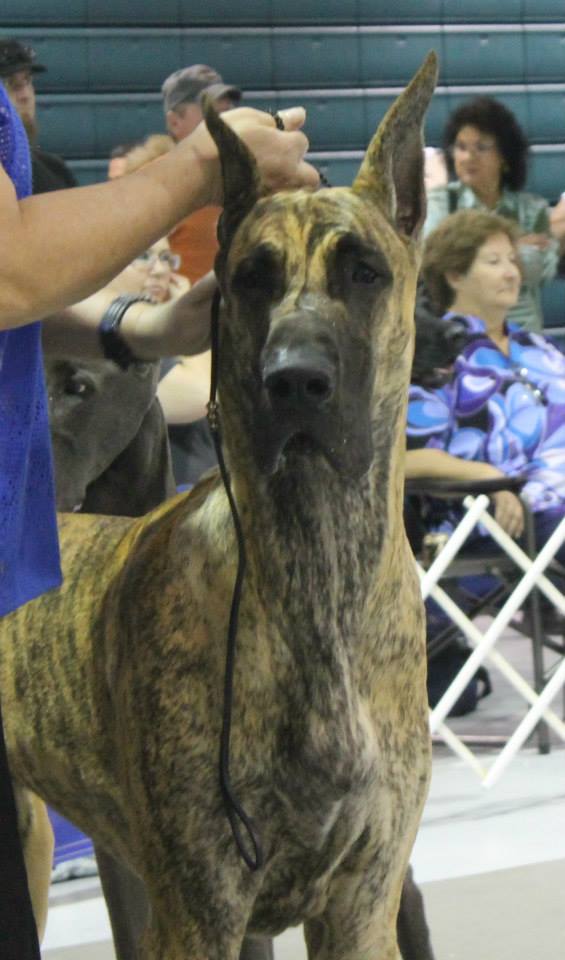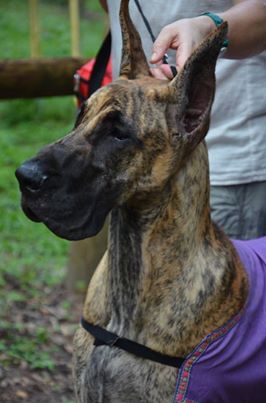 GrCh Danemark's Anaya American Pi

Am Can Ch Diamond Danes Hot Off the Press X Am Int Ch Danemark's Princess Cameo BN RA"


"Henry"




Henry is finished!! He made champion number 5 for his mother Cameo!! Now she is a ROM.


Henry is finally out winning after letting his house brother finish his championship. In just a couple months he has gotten 10 points and a major. He will be finished before you know it! He is being shown by Jinny Rojas.


Lynette Pizzino, BOW, 3pts
Grace Acosta, BOW, 2pts
Sharol Candance-Way, BOW,2pts
Robert Shreve BOW, 2pts
Gloria Kerr BOW, 1pt

Henry lives in Florida with Kathy Anaya.