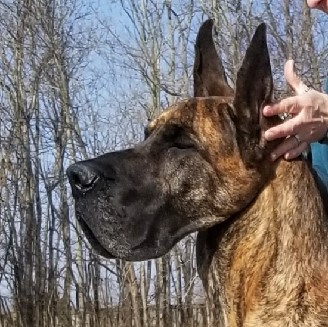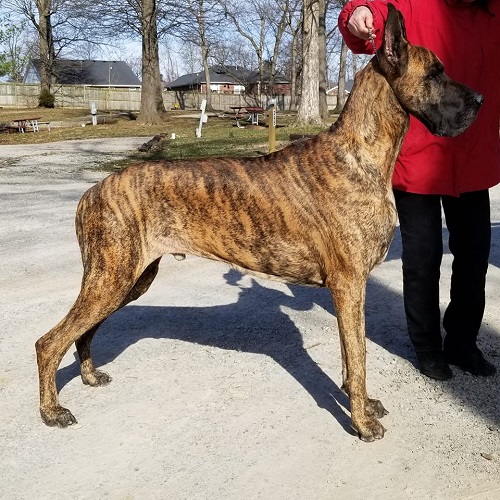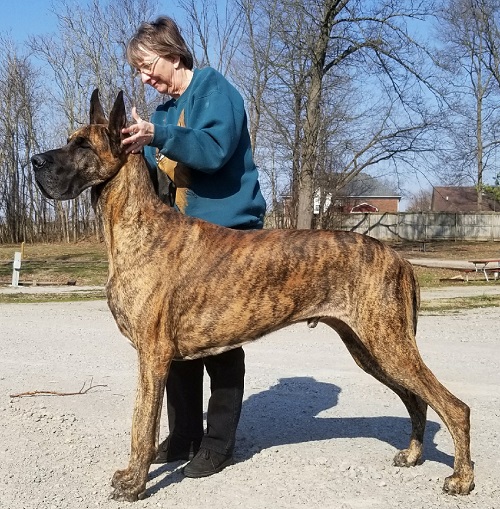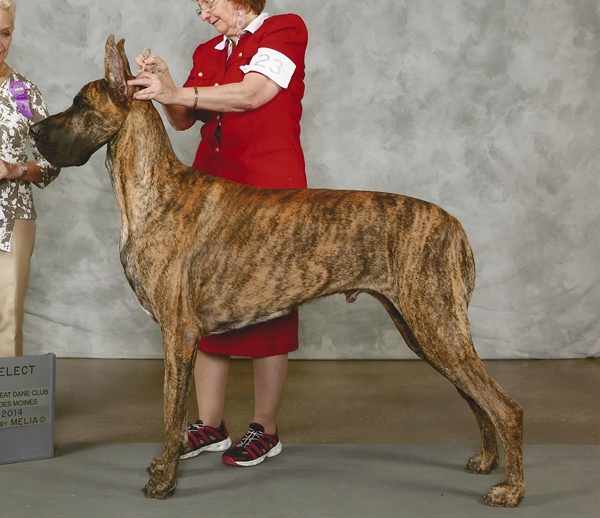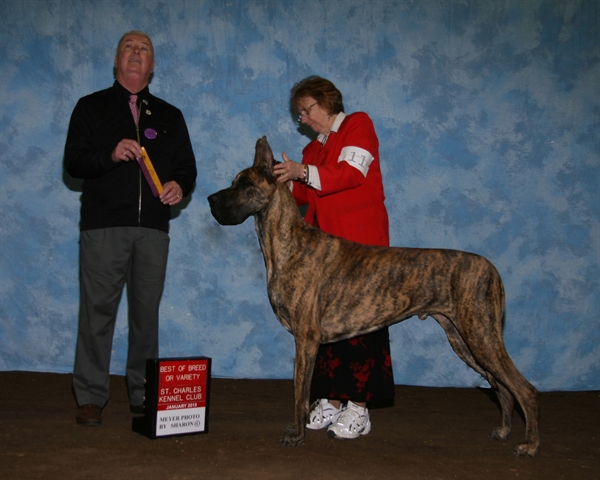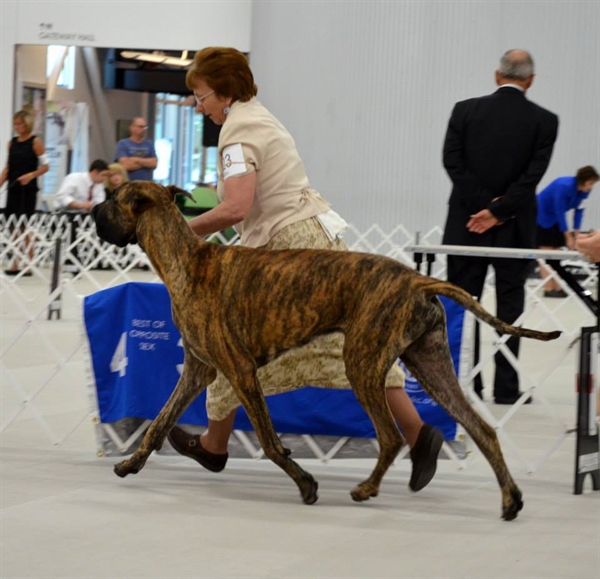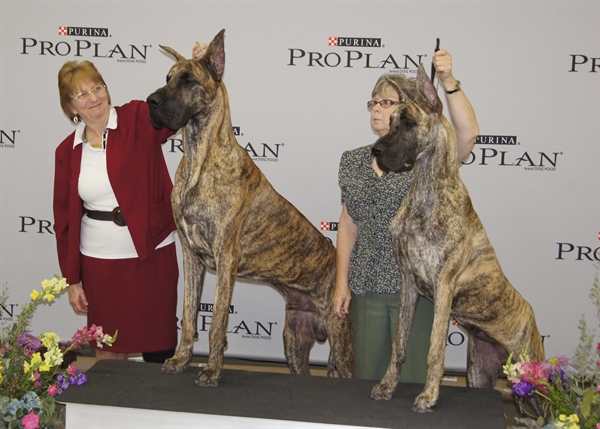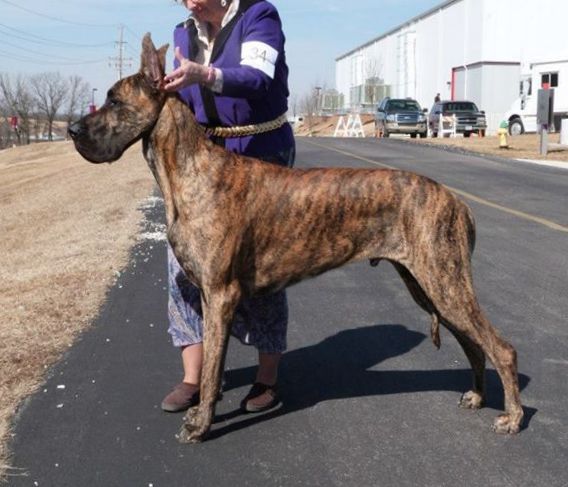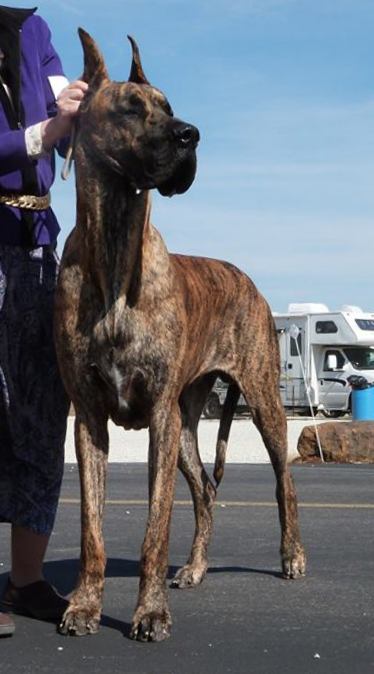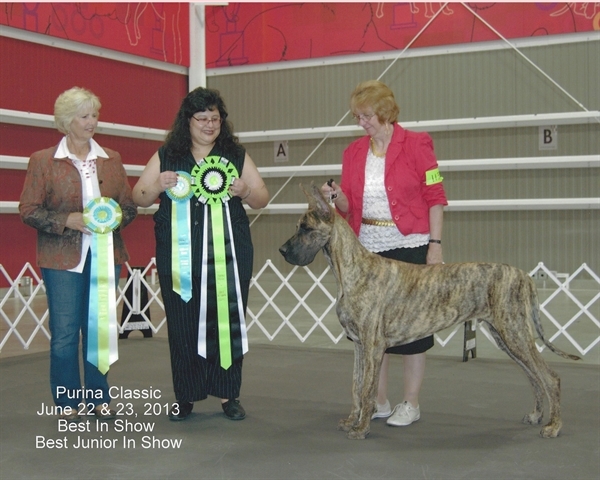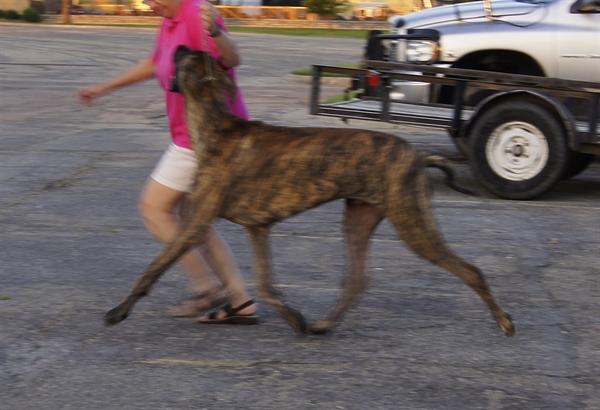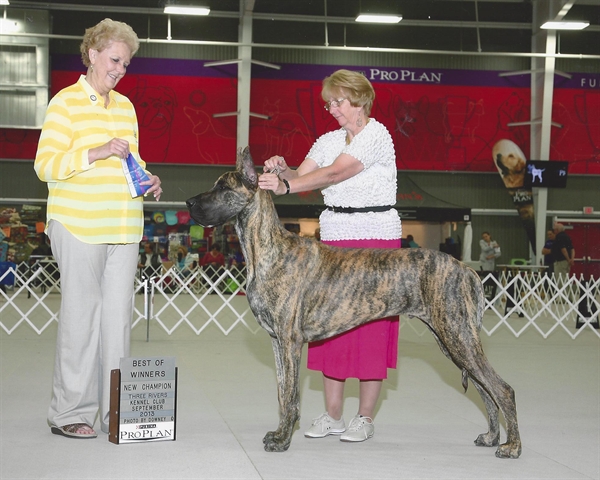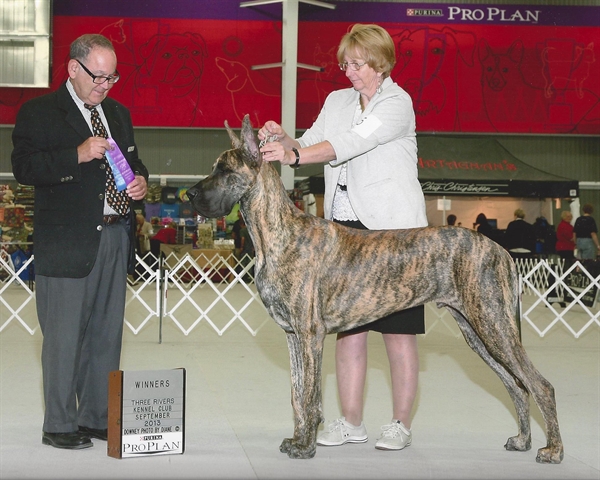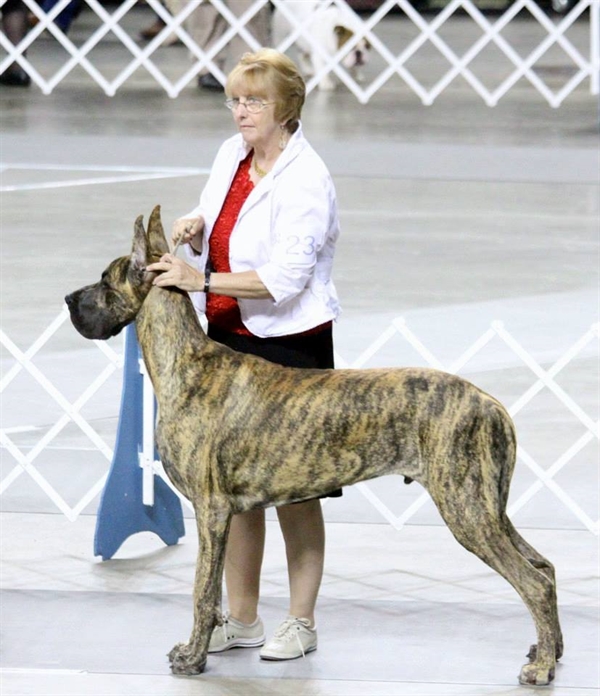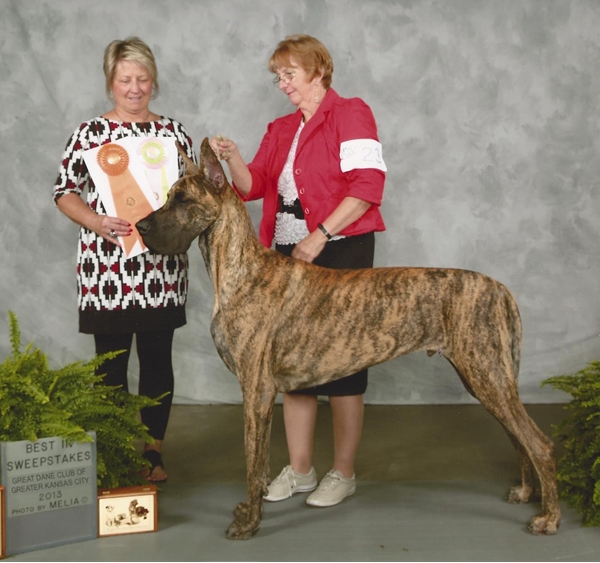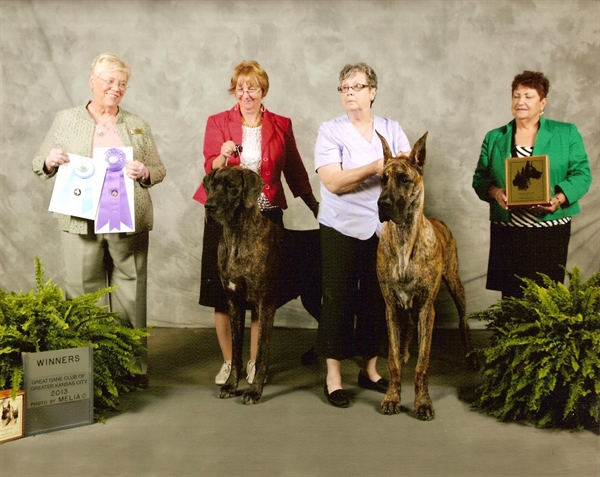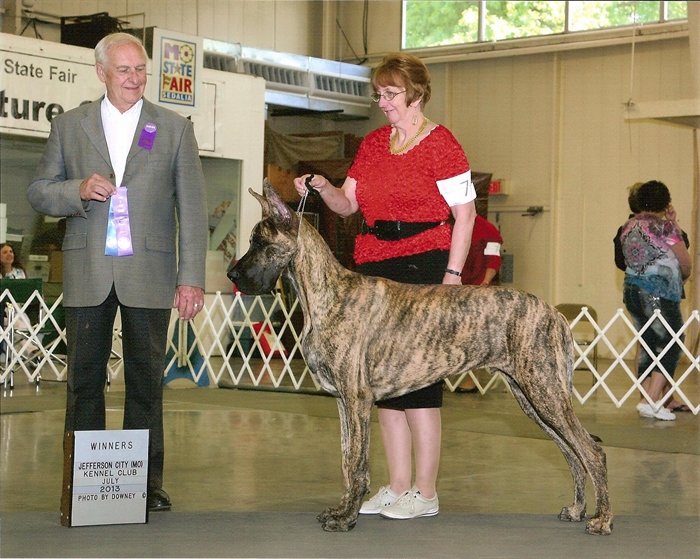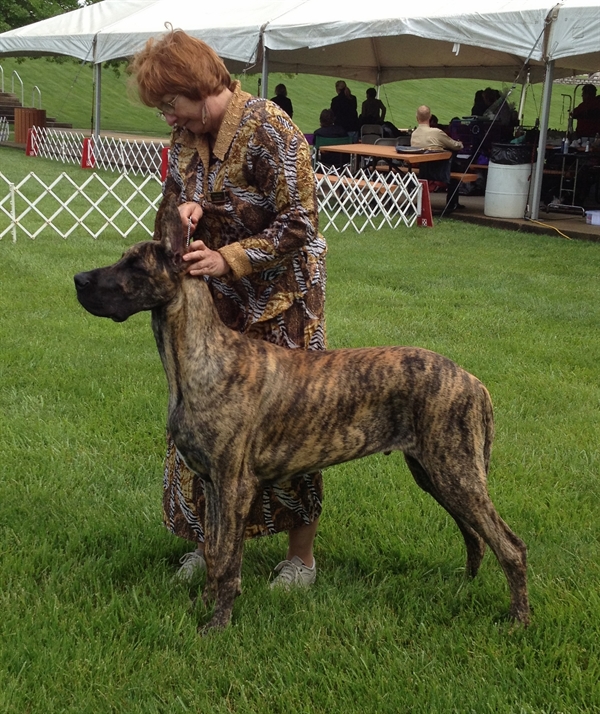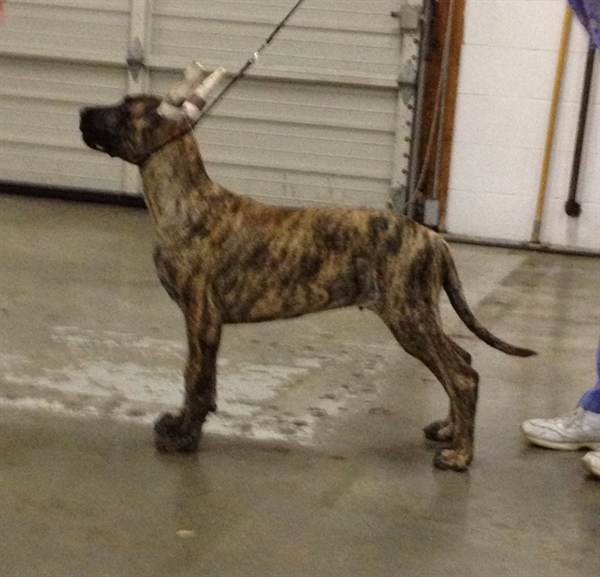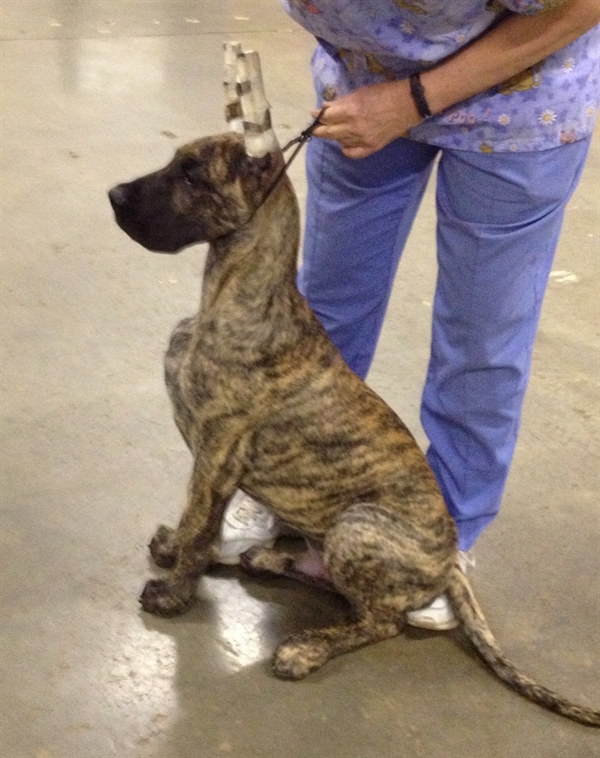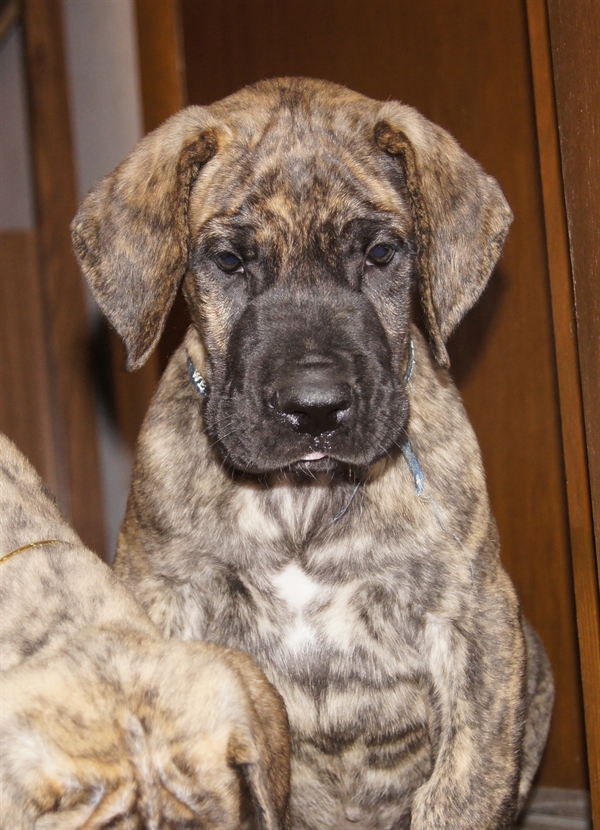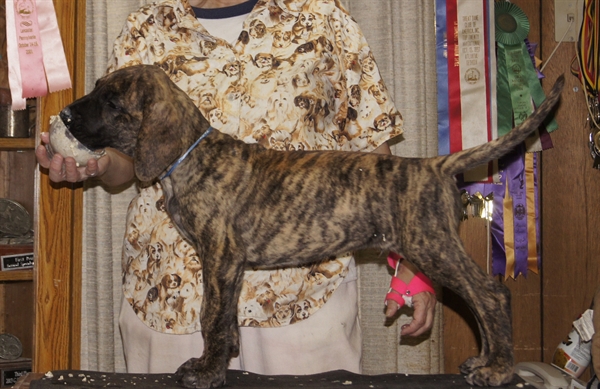 Am GCH Int ICKC Ch Danemark's Sargent at Arms
"Gunnie"
Gunnie went to some International Canine Kennel Club shows and came home with a BIS junior and a Best In Show!


Gunnie finished his CH at 10 months old getting his last two point under Ron Spritzer and Chris Walkowicz. Making him champion number 5 for us this year and champion number 4 for his mother Cameo!


In St Louis Gunnie took WD for 1 pts under Roger Pritchard giving him a total of 13 with both majors! He will be done before you know it!


In Topeka at the Kansas City specialty weekend there were 6 shows in 4 days. Gunnie won 4 of the six shows and RWD at one of the others. The first day under Steve keating he got WD BOW for a 4 pt major. Then went Best In Sweeps under Mary Barnett. At the afternoon specialty under Jane Gray he got WD for 2 pts. The next day RWD under Arnie Eckenrode. Sunday WD BOW under David Bolus for another 4 point major. On Monday WD for 1 pt under Rhonda Ralphs. Totally 11 points in 1 weekend!


Gunnie took his first point in Sedalia in July under Robert Shreve


Gunnie has been out the last 2 weekends for his first shows. Out of 6 total shows he has taken RWD 3 times! Two of those times were to Baker who is now finished and out of his way! So now Gunnie can get started on his show carreer!




OFA GOOD
Elbows Clear
Thyroid Clear
Eyes Clear
Multiple Clear Echos
Most recent 10-18
CHIC # 10234

DOB 11-12-12
bred by Karen and Bernie Martin
owned by Winton and Shirley Reynolds and Karen Martin
Gunnie's picture pedigree



---

Back to Main Page