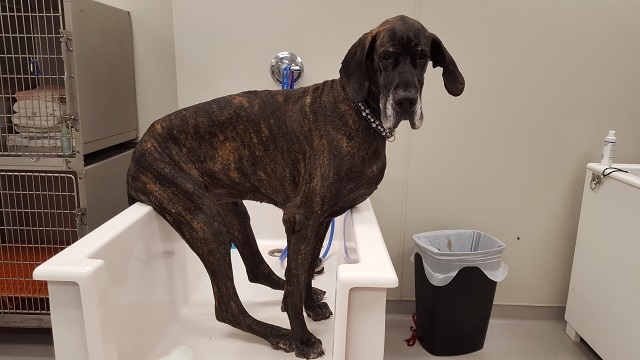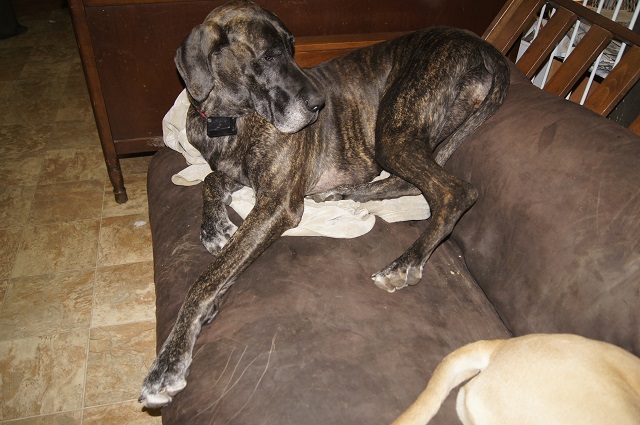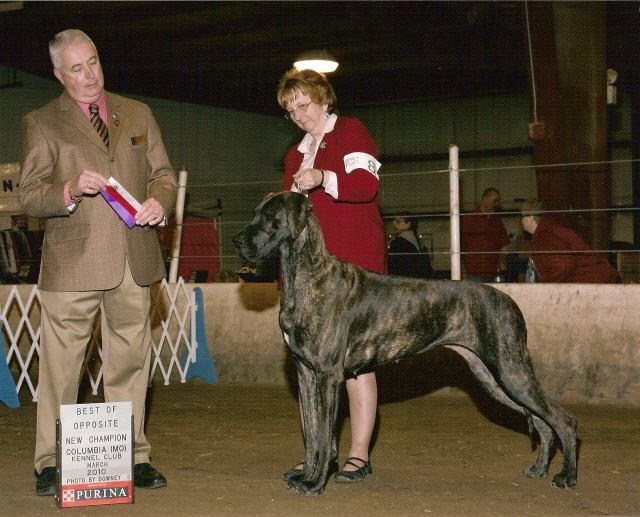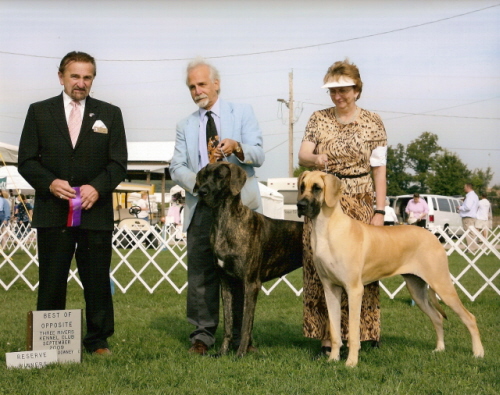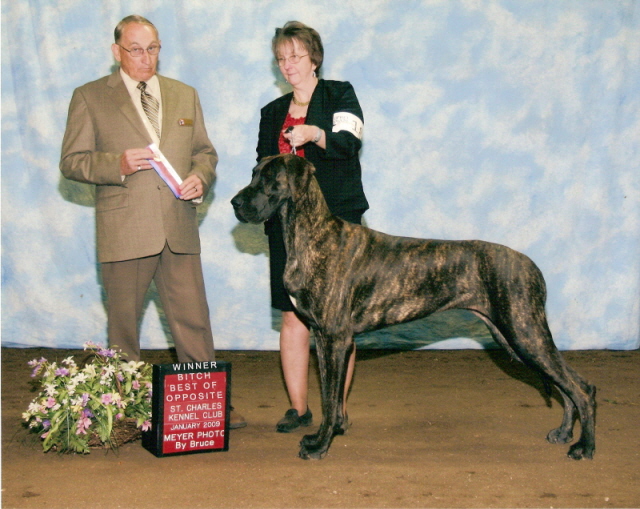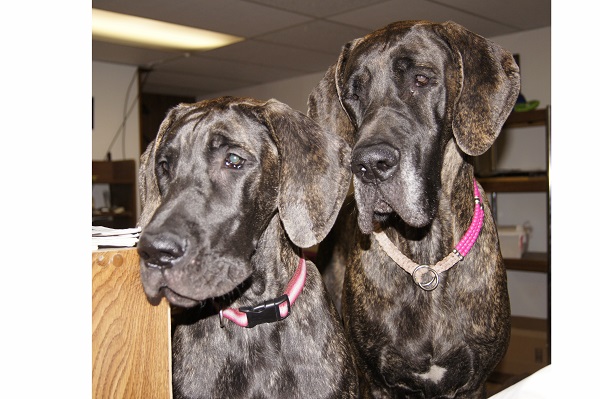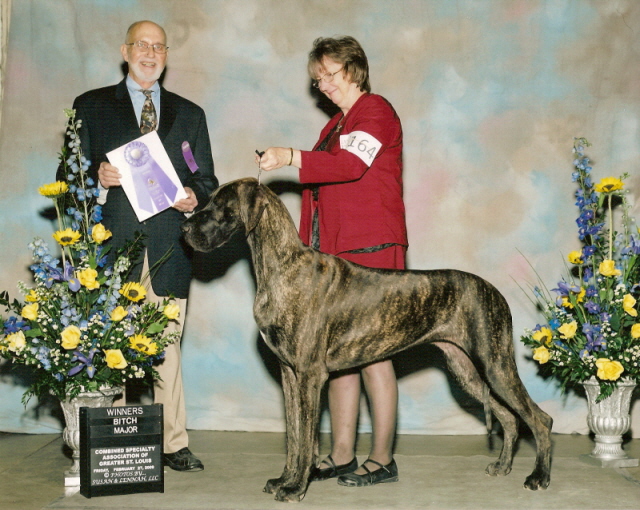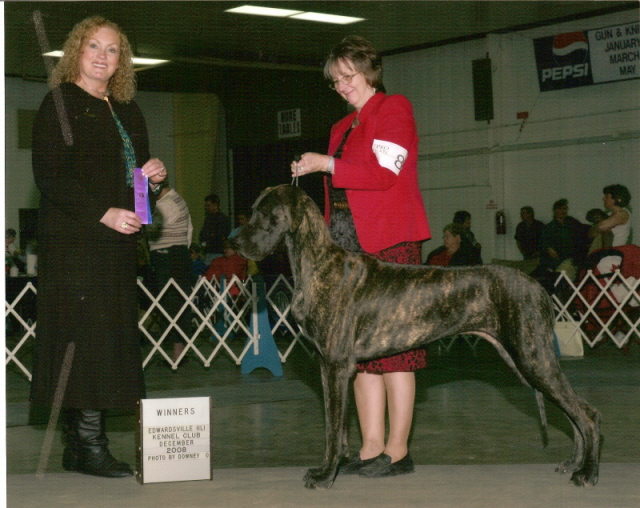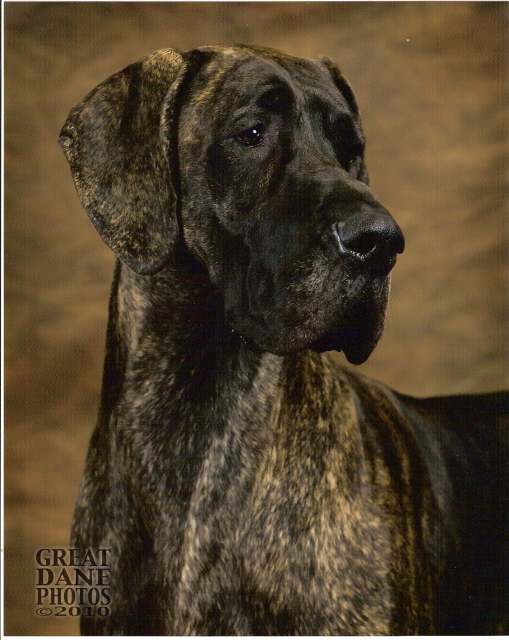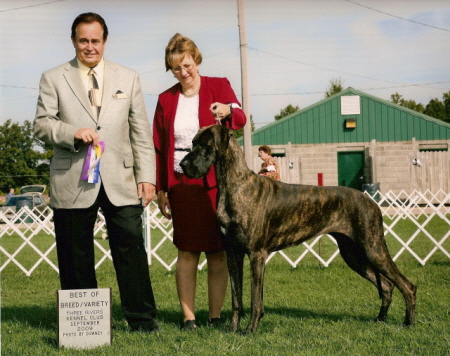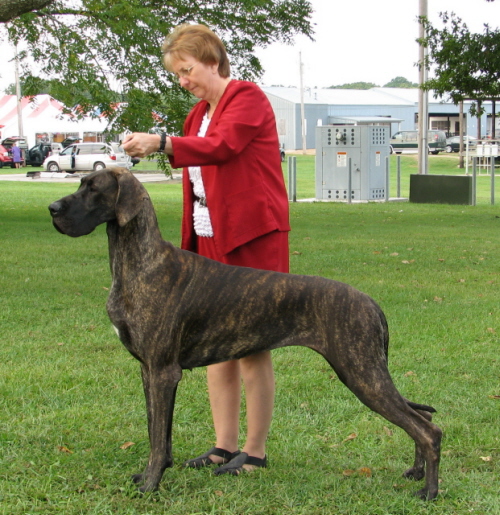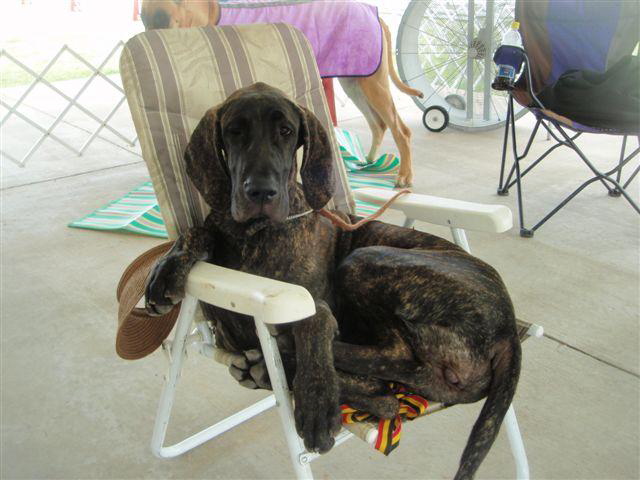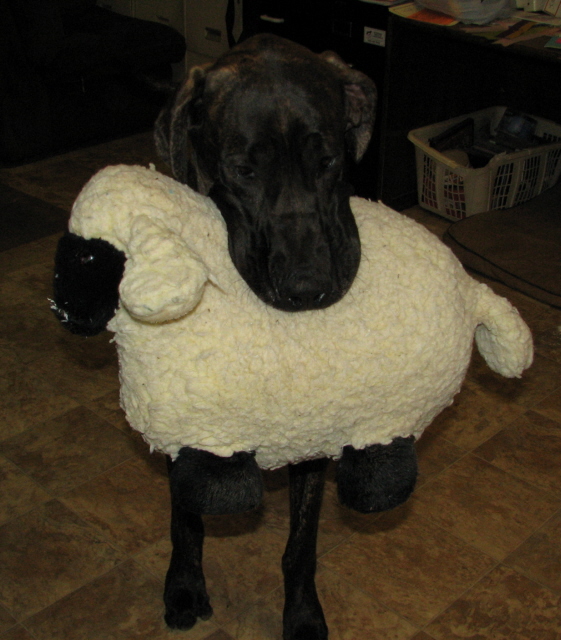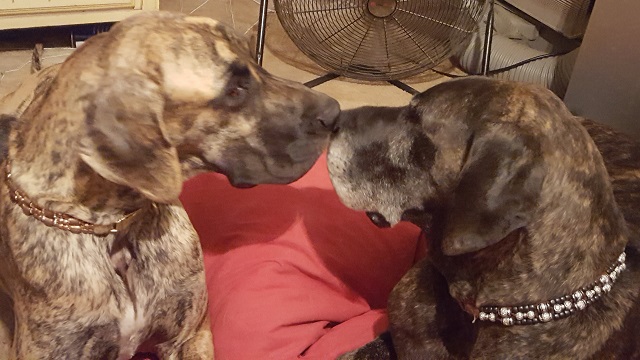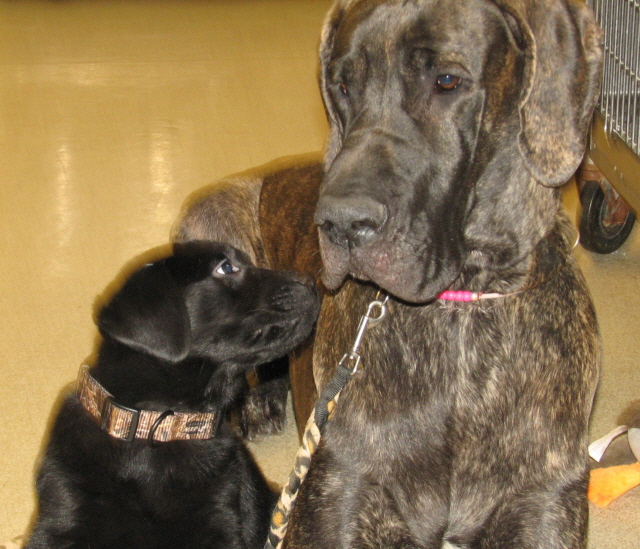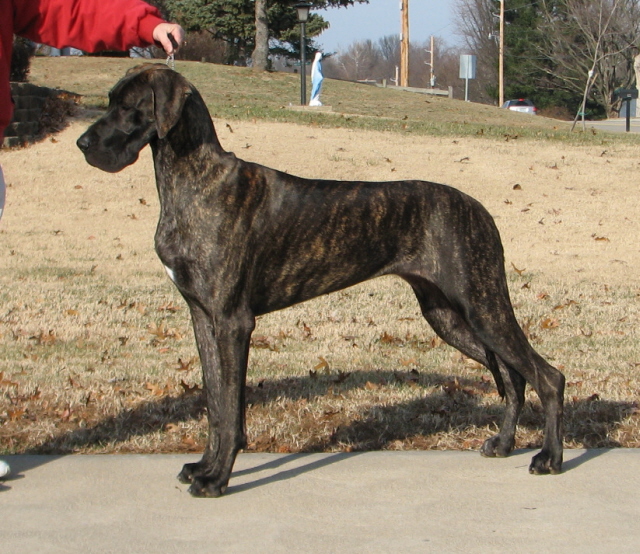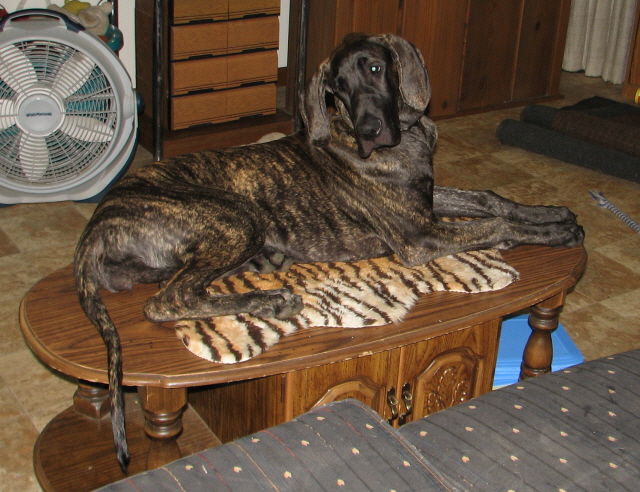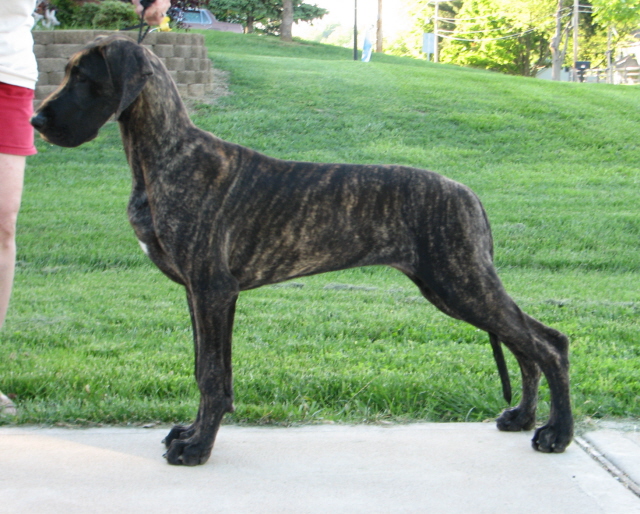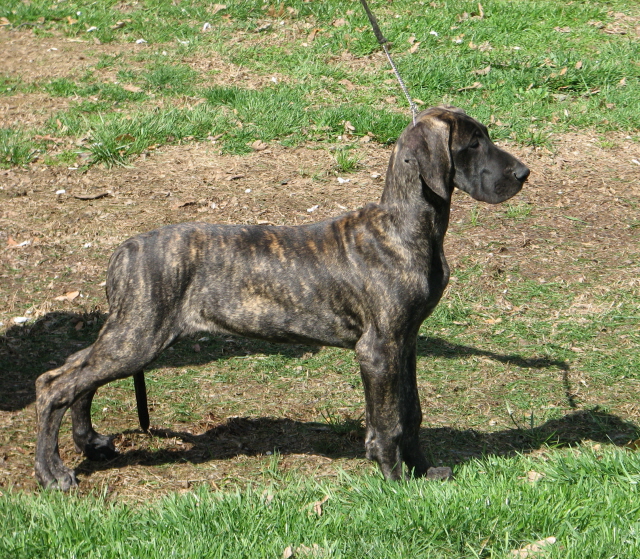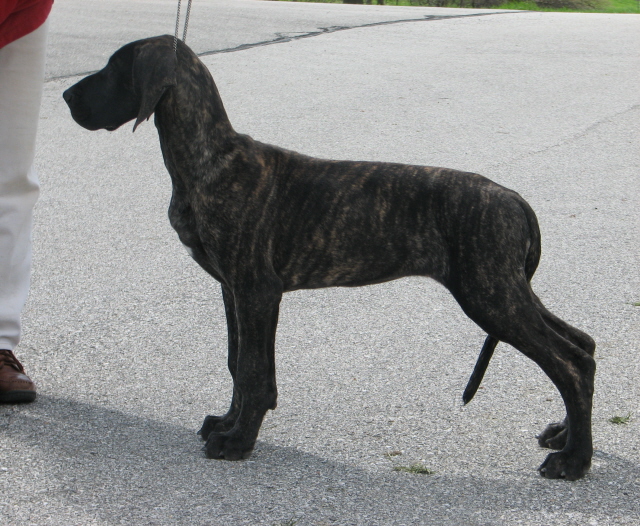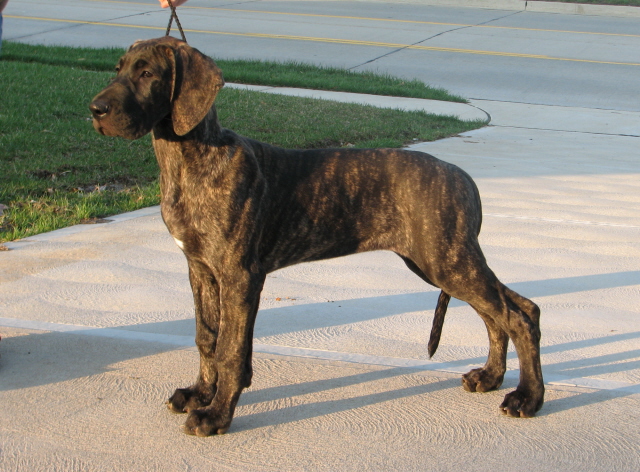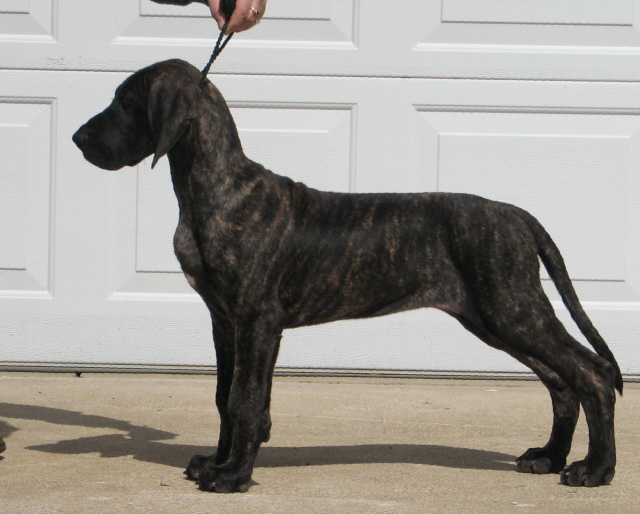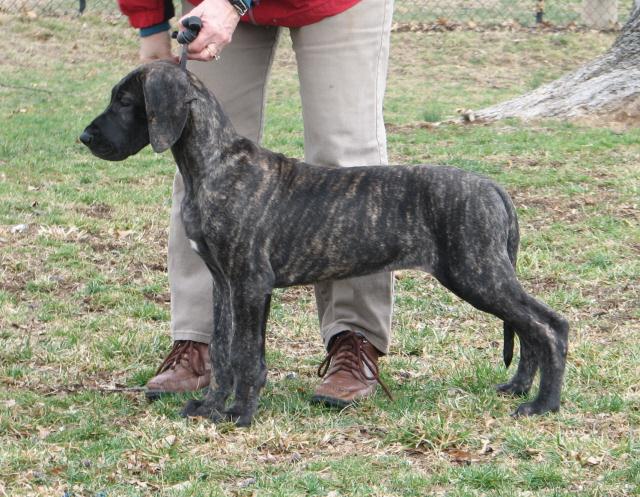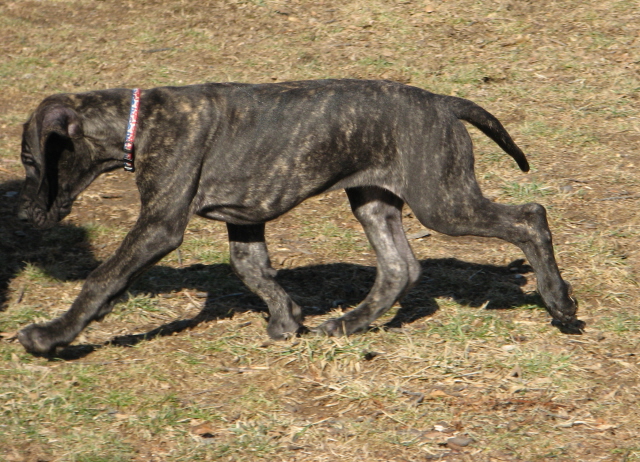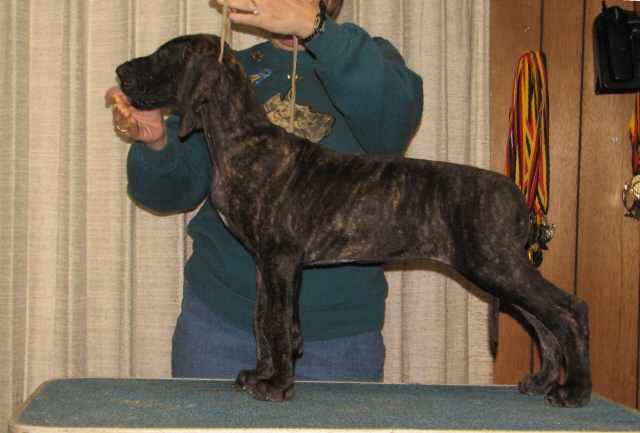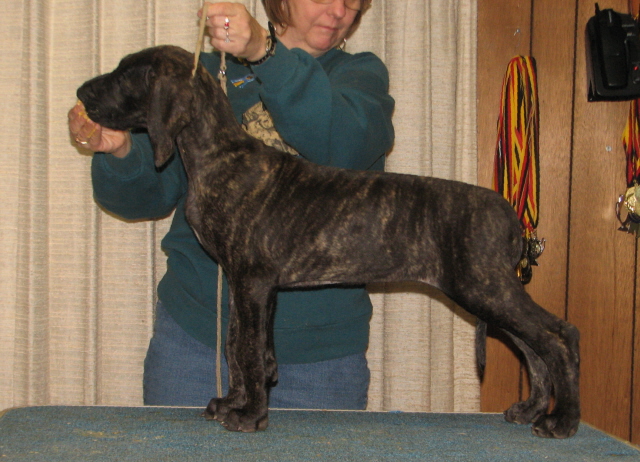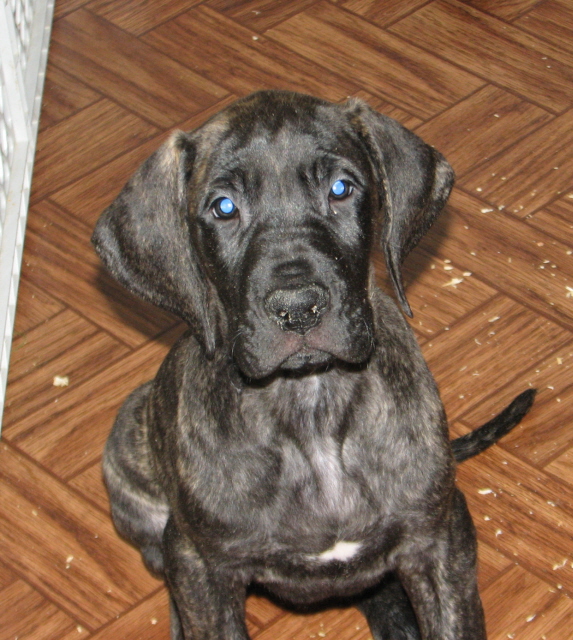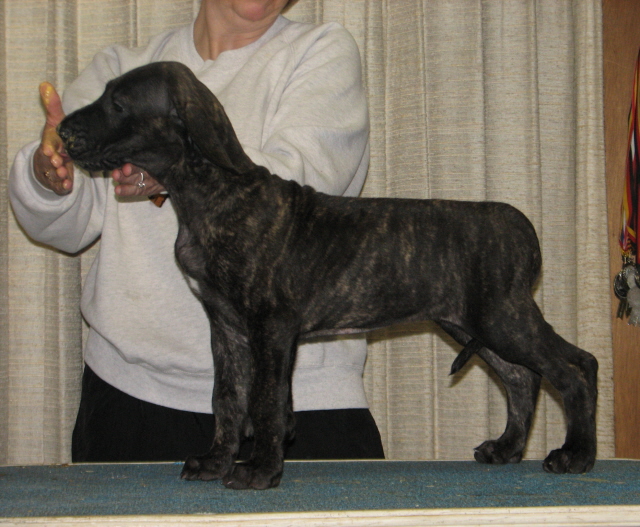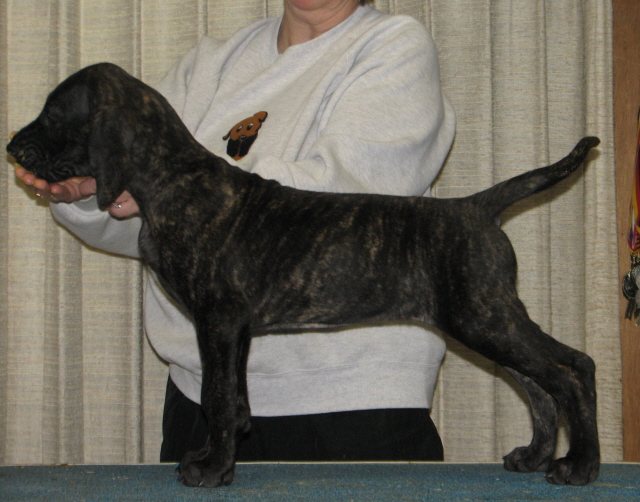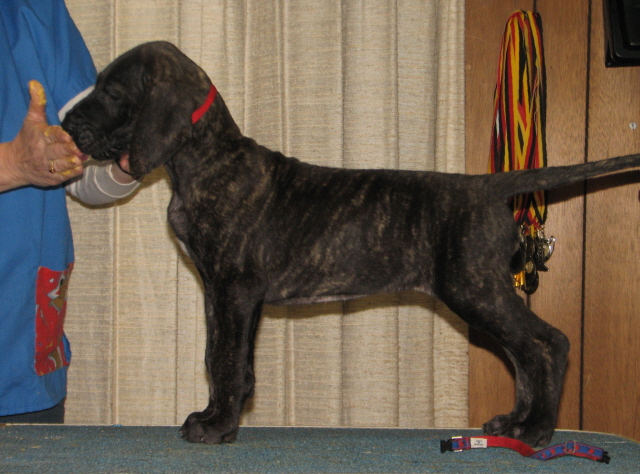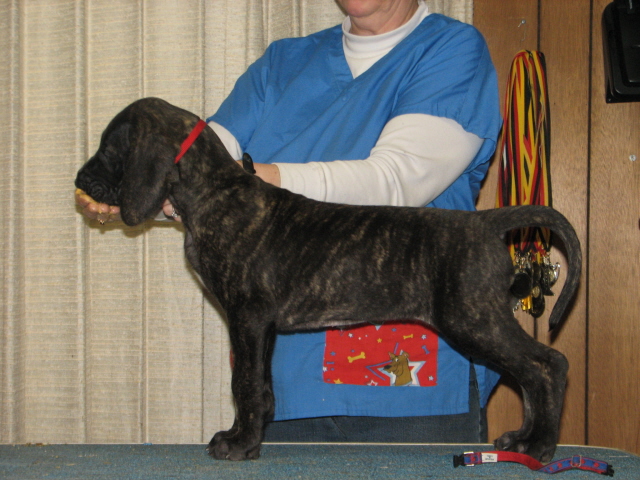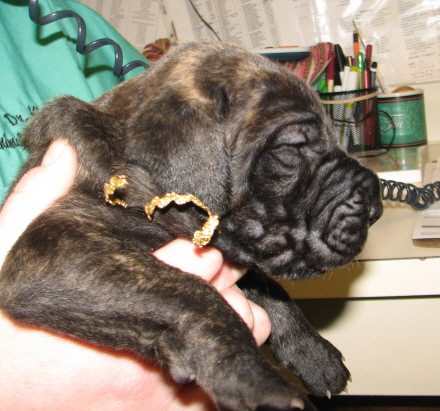 Int Grand Ch Danemark's Princess Cameo RN BN
BISS Ch Jerdan's Prince of Vigo X BISS AmCanInt Ch Diamond Danes Stars N Stripes TD RN RA CGC AOM
"Cameo"
FLASH!!Cameo's got a 4 point major under Les Mapes at the Greater St. Louis Specialty.Cameo's second point under Lawrence Sinclair.Cameo got WB and her first point in December in Belleville Ill under Kimberly Meredith-Cavanna


"Cameo just got a 3 pt major in Indianapolis under Paula Nykiel. She got WB BOW. She now has 14 points and both majors


3-2009 Cameo Just finished her Novice Rally title in Columbia Mo.Cameo has a total of 11 points with 1 major. Hopefully she will be finished soon so that she can concentrate on her rally titles.


These are the judges who have put Cameo up for points.Kimberley Meredith-Cavanna WB 1ptLawrence Sinclair WB BOS 1ptCatherine O Cooper WB BOW BOS 1pt.Les mapes WB 4pt.Col Joe Purkiser WB 2pt.George Marquis WB 1pt.Robert Caswell WB BOW BOB 1pt.Paula Nykiel WB BOW 3pt major.Steve Keating WB BOS 1pt FINISH!!


Cameo is our newest hopefull here at Danemark. Hopefully she will follow in her parents footsteps and do well in the show ring. Watch for her this summer in the midwest.

OFA FAIR.
Elbows clear.
CERF clearHeart clear.
CHIC# 67783.

DOB 12-27-07 to 9-15-17
bred by Karen and Bernie Martin
Owned by Karen and Bernie Martin

---
Cameo's picture pedigree
Tyler and Glory puppies as newborns and at 3 days old
Tyler and Glory puppies at 1 week old
Tyler and Glory puppies at 2 weeks old
Tyler and Glory puppies at 3 weeks old
Tyler and Glory puppies at 4 weeks old
Tyler and Glory puppies at 6 weeks old
Tyler and Glory puppies at 7 weeks old
Tyler and Glory puppies at 8 weeks old
Back to Main Page