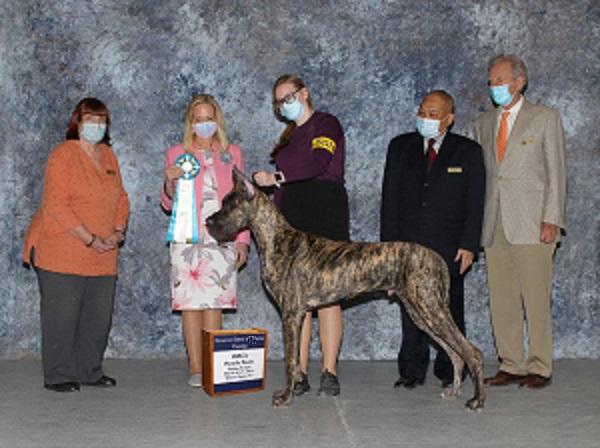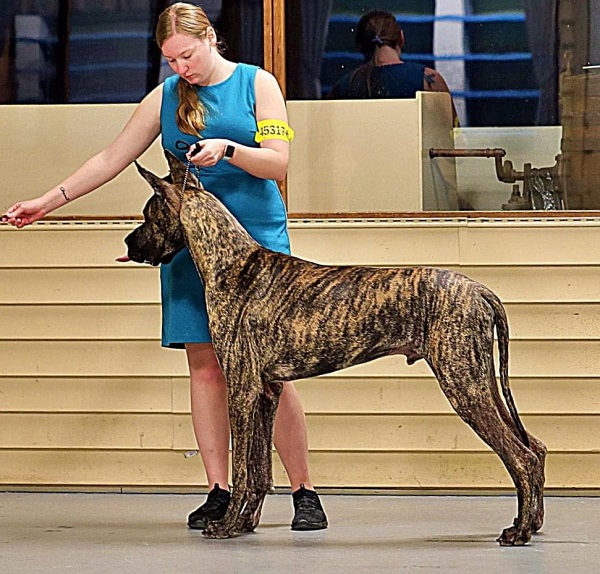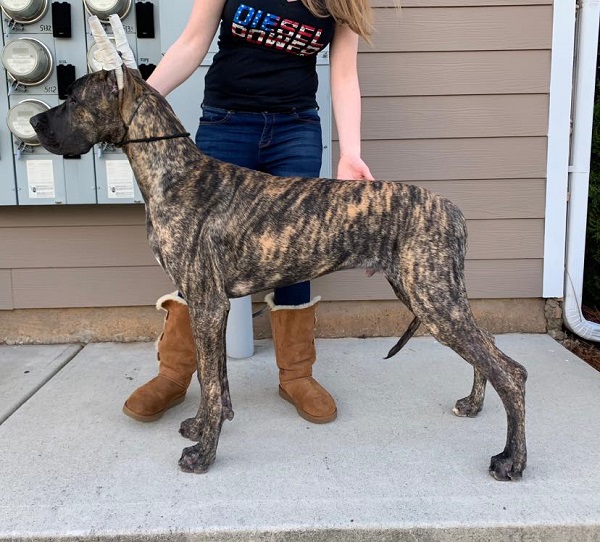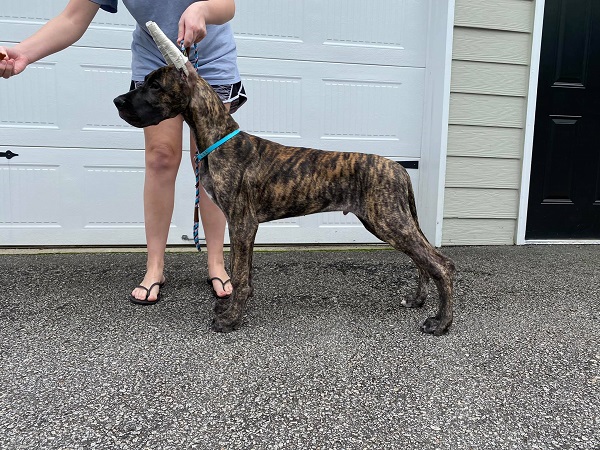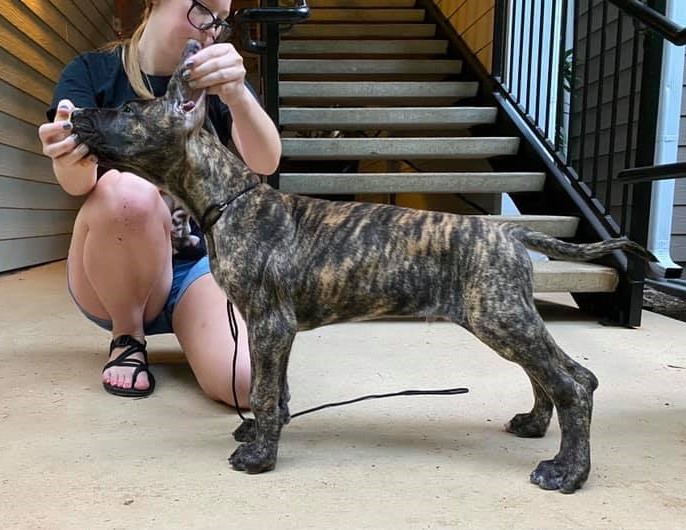 Int BIS CH/UKC CH Danemark's Holding The Heavens BCAT
"Atlas"
BISS GCH Izya's Fight On Fly On X Am Int UKC GCh Danemark N Glaciers Hear Me Roar FCAT
Atlas went to his first fun match at 16 weeks old and took home a BPIS win!


Atlas Next took a BOB 4-6 month puppy great dane 2 times and then went on to a group 2 and a group 3.


Atlas then went to some International shows and became an International National champion. Including 2 groiup 2's and a RBPIS win and a BPIS!!


Atlas has been shown in AKC very limitedly and has 2 major reserves already. More to follow very soon!


Atlas lives in Georgia with Hannah Fick